8 Impactful HR Strategies to Improve Employee Experience and Engagement
Nov 23, 2022 | Guul Games
Today's modern workforce demands flexibility and new ways of interacting with their employer. They want to feel connected to the organization and develop authentic relationships with co-workers. To attract and retain top talent, HR teams must deeply understand strategies to emphasize employee experience and engagement. These principles have become essential for successful recruitment processes, benefits designs, employee communications, and workplace optimization. Let's look at the eight stunning strategies of HR departments to improve employee experiences with low costs.
1. Listen to Your Employees
Do you hold one-on-one meetings with your employees and ask what they need from their jobs? What is fine for them, and what isn't? Understanding the needs of employees is the first step of your journey while developing strategies. It is good for employees to experience a sense of inclusion to the company when they feel heard. Also, getting ideas from employees helps bond them to the company. For example, when you decide to make some changes in the workplace related to the work experience, it will be a bright idea to hear employees' thoughts. They can contribute to improving the concept by looking from a different perspective. Furthermore, this allows employees to follow their ideas by boosting relationships with your company.
Listening includes gathering feedback from employees at specific time intervals. HRs can also use apps and surveys to compile data on how employees feel about their work experience on a day-to-day basis. This information can help HR teams track the impacts of ideas they are trying to implement.
2. Create Transparency in the Workplace
Trust is the foundation of every relationship that involves people, as in the workplace. Building trust goes through transparent communication. Trust between employees leads to employee engagement which makes teams more satisfied in the workplace. Therefore, retaining talent and achieving business goals will become possible.
Listening to your employees and transparency complete each other to achieve an advanced employee experience. Being accessible when employees need you makes them feel comfortable. They believe that you stand behind teams when there is a troublesome situation. Also, this means that you are doing a good job of improving the bonds of employees.
Building trust is a continuous process in the workplace. As time goes on, everyone will contribute to components of transparency. Also, we know that knowledge grows when shared. In a transparent environment, employees will start to share more with each other. Consequently, co-workers will feel more included in the team and become more eager to work.
3. Contribute to the Well-being and Mental Health of Employees
When it comes to the performance of employees, well-being and mental health are inevitable for the productivity of teams. Adjusting the right work environment and opportunities goes through HR teams. Finding the approaches that contribute directly to well-being and mental health becomes essential. Here are some steps to be taken into account for the happiness of teams:
Offer psychologic support for employees to use
Allow flexible schedules in the workplace
Do not put pressure on teams
Arrange social meetings to relax
Applying these simple actions will have more impact than you think. It is good to consider that everyone has a life after work and respects their work-life balance. Reaching a high level of well-being in the workplace may take time, but it will be worth your effort.
4. Provide Learning and Career Development Opportunities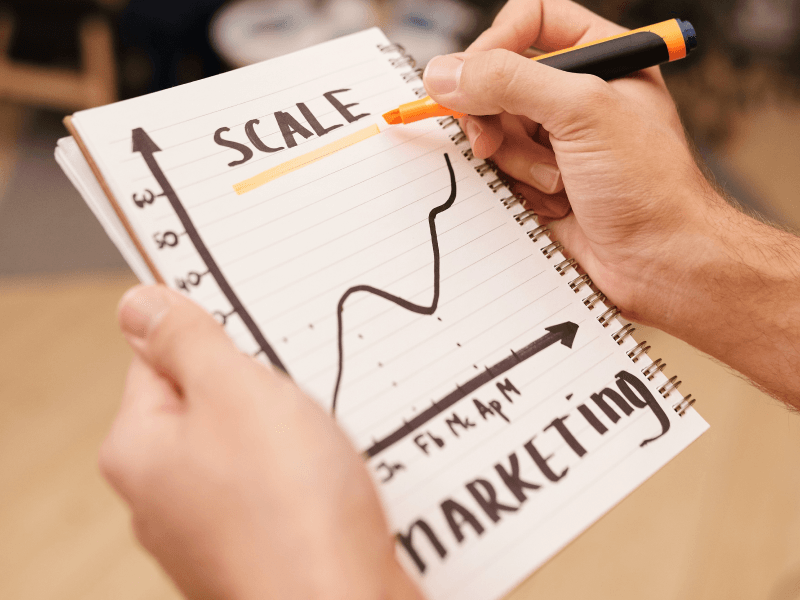 Employees learning new skills and finding opportunities to develop themselves in the workplace are more likely to be involved in the company. When employees are confident in their abilities and knowledge, they feel helpful and contribute to the business's development. One of the effective approaches is assigning mentors to every employee, from entry-level to C-level. Therefore, they find a chance to touch each other's career growth and learn from their successes and failures.
Many professional development courses are published on the internet by verified foundations. Also, career events are held in different countries frequently. Companies can register to course platforms for their employees to benefit. When employees find a chance to go to career activities around the world, they will come to the company with contributions.
According to 360Learning, cross-training increases employee engagement. When employees start to be skilled in other practices on the job, they get out of their comfort zone. They can engage and connect with other teams when they learn different abilities.
5. Offer Valuable Benefits and Perks to Employees
Health insurance and retirement plans are, of course, essential benefits for employees. They are helpful for the quality of life and future plans of employees. However, they shouldn't be the only consideration when designing benefits. Businesses should consider offering different kinds of meaningful perks to their employees.
Everyone wants to forget the workload and take some free time to free their mind, right? According to Glassdoor, 37% of employees prefer vacation and paid time off rather than a pay raise. Providing the opportunity for employees to be paid even when they are on vacation is important. Also, you can give holiday coupons and rewards to employees to spend with their families. Vacation perks allow employees to relax and start with better work productivity when they return.
Finding time for sports activities becomes more challenging for employees with busy schedules. Gym memberships can be available for the company to encourage them to exercise. Organizing sports activities once a week is good for keeping employees on the move. Activities may include yoga training, taking a walk, and playing volleyball.
There are numerous benefits and perks that your employees will love. Finding the right integrations is useful for the success of the organization. Also, consider the following practices for implementing your employee benefit plan:
Give performance bonuses for well-performing teams
Think employees' children to provide school materials
Meet the equipment needs of your team
Provide subscriptions for online platforms
6. Support and Encourage Teams
Encouragement is a driving force for the success of teams. Employees may have some trouble continuing and get stuck at some point in their tasks. In this situation, encouragement makes it easier to overcome obstacles. Believing in the teams creates an environment where everyone feels valued for their jobs. When employees have a good performance, it is crucial to make it sustainable. Having a stable performance graph increases the effectiveness of the work. You should support and motivate your team for long-term success. One of the ways of doing this is to recognize employees' success. Do not forget to appreciate and thank them!
7. Prepare Powerful Onboarding Processes
According to Gallup, only %12 of employees strongly agree that their company has an effective onboarding process. The adaptation of newcomers is key to achieving a strong employee experience for the long term. New employees bring fresh spirit and different perspectives to the workplace. To benefit from them, HRs and managers are responsible for ensuring that new employees feel welcomed when they start their day one at work. Comprehensive orientation programs help answer employees' questions about company culture, vision, benefits, and expectations.
Onboarding processes can also include the introduction of departments and what they do. Understanding the flow of work will help employees get used to the work environment. Allowing employees to engage with co-workers and managers is good for employees to reach them when they have questions. Keep your onboarding process powerful, and let your new employees show their influence!
8. Make Workplace More Fun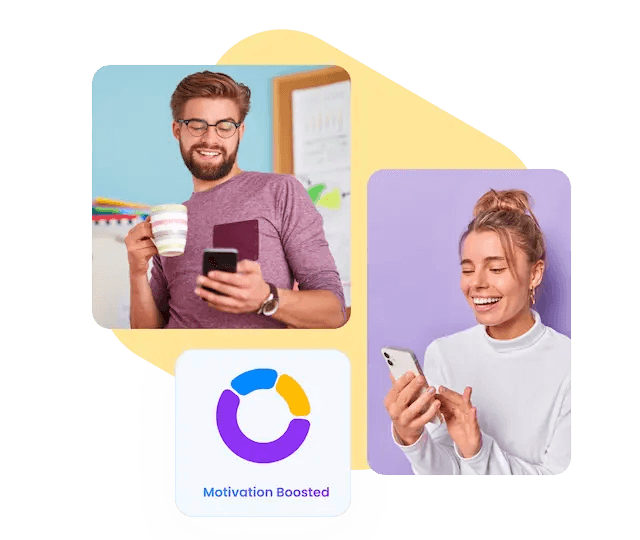 Work is important, but it doesn't always have to be serious or stressful. Implementing activities in the workplace and organizing social meetings after work is important for the motivation of teams. Therefore, boosting motivation improves employee experience and engagement. There are a lot of options to increase happiness in the workplace. It is possible to add some fun to everything! Here are the easiest ways to achieve entertainment:
Decorate your office
Organize happy hours
Go for biking
Celebrate your achievements
You may think that some of these activities are not for remote teams. If you are wondering what to do in your remote workplace, Guul brings happiness to your remote team with social gaming opportunities. You can see the impact of online games on increasing employee engagement. Starting with Guul only takes seconds to integrate into Slack and Microsoft Teams.
Conclusion
HR teams are effective and core parts of a successful workplace. To develop an environment with a high level of employee experience and engagement, HRs need to build dynamic strategies. Businesses should consider the ways of including employees in a different mechanism. Creating a workplace with transparency and fun will help employees feel they are valuable team members. HR teams should hear employees' voices to take action in the work processes. Supporting them with great development opportunities and benefits will lead to their growth. Making positive changes in these areas can help to attract and retain top talent.
---
Boost your engagement and grow your culture in your workspace
Guul is free for up to 10 players. Feel free to sign up and try Guul's
fun team-building games today
PLAY NOW
Play online games with
coworkers in real-time
Free forever