7 Workplace Competition Ideas to Keep Employees Motivated
Oct 20, 2022 | Guul Games
Your employees are part of your company's success. Keeping them motivated and encouraged to work hard is a challenge, but giving them opportunities to demonstrate their skills and abilities can help. Workplace competitions may be beneficial to improving the skills of employees. These workplace events can contribute to your team's engagement and enhance the team's bonding. This article discusses several types of workplace competitions you can implement at your company to keep employees interested and motivated.
What are workplace competitions?
Workplace competitions are activities that employees participate in to enhance team bonding and improve collaboration. Workplace competitions bring out the best in employees by highlighting their strengths and abilities. Workplace competitions can help build company culture by encouraging employees to push themselves and each other to do their best. They can be used to track employee engagement and morale. They can also be used as a reward or recognition strategy. At the end of each workplace event, some employees can be rewarded with gift cards, books, tickets, etc.
Let's check out 7 of the types of workplace competitions which can be suitable for your employees!
1. Karaoke Night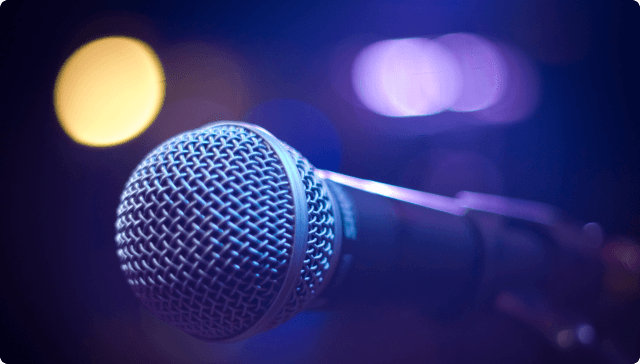 When it comes to entertaining games, karaoke night is a classic. This fun activity is a great way to get everyone on your team to loosen up and have some fun together. What you will need is pretty basic. If your workplace has a sound system, you may be able to connect the karaoke setup to it to play music and lyrics. Also, you can go to a fine place that offers a karaoke environment.
The rules for karaoke are pretty flexible, but there are a few things you can do to make the game more competitive. You can perform your music individually or with peers. First, decide on a theme for the night. You can choose songs by decade, genre, or theme. You can also determine who chooses the songs – whether a group vote or someone on the team gets to do it by choice. The karaoke host can also choose a point system for each song. The team with the highest score at the end of the night wins.
2. Sports Battle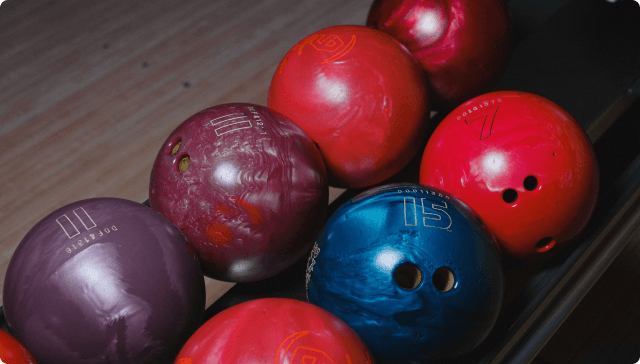 One of the best ways to get your employees out of their seats and engaged with each other is by organizing a sports tournament. Tournaments unite employees by creating healthy, friendly yet exciting competition among teams. You can organize basketball and volleyball tournaments in groups. Also, other individual sports tournaments such as table tennis, billiard, karting, and bowling can be arranged. This environment will allow employees to spend time together, get to know their co-workers better, and spend some energy after a long day of work. To add a competitive edge to games, decide who will play on which team and develop a score to keep track of each game. The winning employees get a prize at the end of the competition.
3. Scavenger Hunt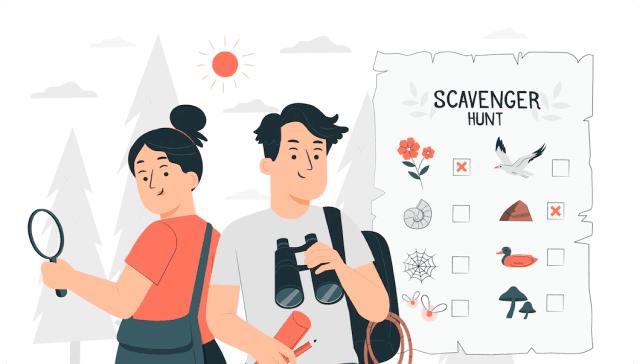 Another fun way to get your team members to connect and learn from each other is through a scavenger hunt. The scavenger hunt is a game that participants seek to find or gather different items on a list. The teams then get their list of items and find everything. The first team that finds everything wins the game!
The scavenger hunt is a great way to improve engagement between employees. It is a great team-building exercise. Scavenger hunt allows participants to move as a team, enhancing employee teamwork. Also, the game contributes to their analytical and critical thinking of them.
Alternatively to Scavenger Hunt, code-breaking games are also an excellent way to increase the engagement of employees. Similarly to Scavenger Hunt, code-breaking games improve employees' teamwork and enhance their analytical and critical thinking while trying to pass the stages and break the code!
4. Costume Contest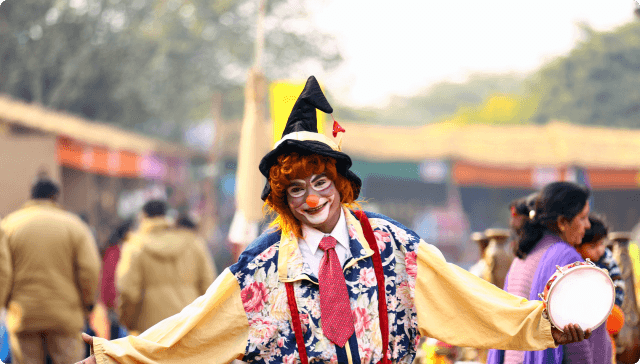 The costume contest is great for blowing off steam and having fun together. You can either pick a theme to base the costumes on or let your employees choose their own costumes. The theme may allow people to create coherence, and you can create a photo wall to get creative photos and print them.
You can also decide if you'd like to have a judging system or just go with the audience's votes. Employees show off their costumes during the contest, and the winner takes home the prize after the votes!
5. Trivia Games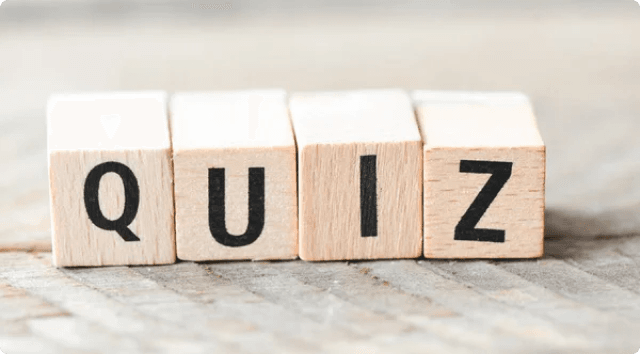 Trivia night is a wonderful way to get everyone excited and have fun together. You can find trivia questions for almost any topic with little research, making this game adaptable for any group. Also, you can include some questions about your company to build a company culture. These questions may consist of some facts, policies, and values about the company and funny moments of your employees.
There are several ways to play trivia, but the most competitive way is to have team members form two teams and answer questions against each other. At the end of the game, the team that gets the most points wins and gets the prize!
6. Drinking Games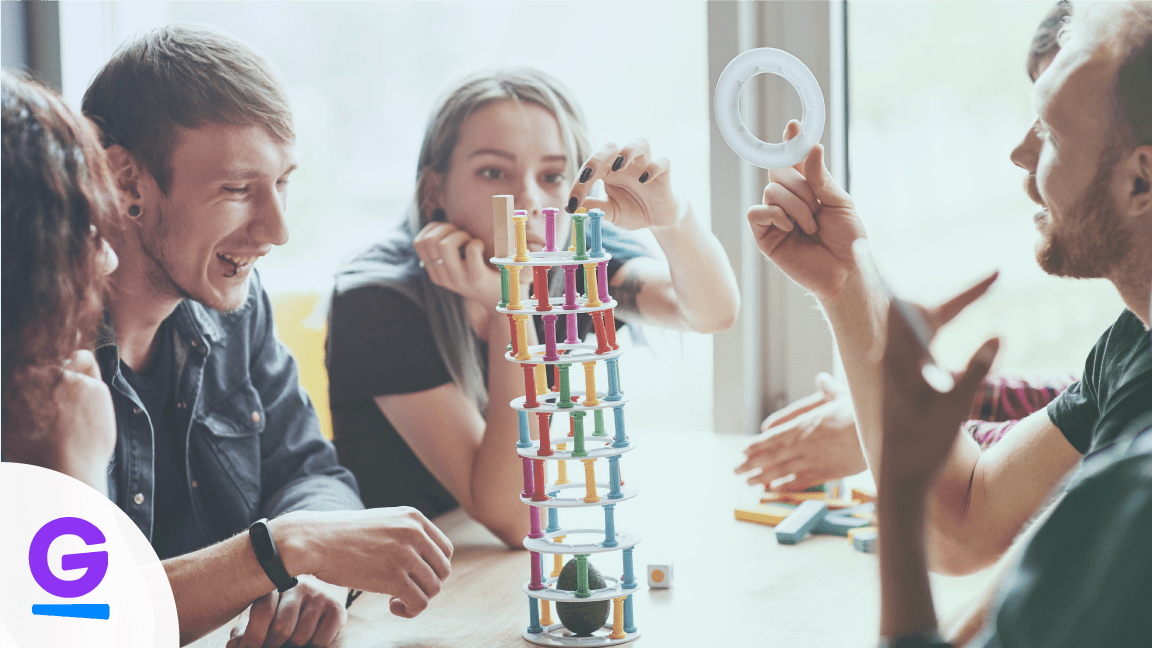 If your team loves to drink, beer pong and flip cup are fun ways to get everyone together and compete simultaneously. Employees can have a great time and relax while playing and chatting.
In beer pong, there are opposing teams with two or more players that are trying to throw a ping pong ball into the opposing team's cup with beer. Suppose one of the teams throws the ball into the cup successfully, the other team drinks and removes the cup. The winner is the first team that eliminates all of the opponent's cups!
Flip cup is one of the competitive and fun drinking games. There are opposing teams with equal players facing each other on a table with their beer cups. Teams start the game at the same time, and first players of teams drink the beer, then try to flip the cup 180 degrees facing down. If one of the players successfully flips the cup, the turn moves to the next player. The first team to drink and flip the cup is the winner!
7. Board Games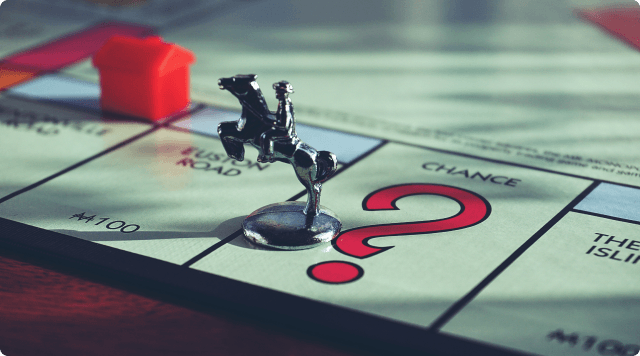 Organizing board game night is a great way to have fun together. Board Games like Chess, Backgammon, Dart, Monopoly, and Uno are some examples of playing together with your employees and encouraging them. Board games are great because they bring out people's competitive nature while encouraging them to interact with each other.
Playing Board Games with your remote team is also possible! Guul allows you to play real-time board games for businesses as a virtual team-building activity inside your Slack workspace. Board Games that you can play with your remote team are an excellent way to increase engagement and bring some fun into the workplace.
Conclusion
Workplace competitions are a great way to keep employees motivated. You can organize different types of competitions, from sports battles to board games. Workplace competitions will benefit your team and enhance engagement.
---
Boost your engagement and grow your culture in your workspace
Guul is free for up to 10 players. Feel free to sign up and try Guul's
fun team-building games today
PLAY NOW
Play online games with
coworkers in real-time
Free forever