The Story Behind Guul
Nov 17, 2022 | Guul Games
Online games are super effective for interacting with your remote team. This article will introduce Guul, the social gaming platform to motivate your team. At the end of the article, you will learn about the following:
Employee retention problems of companies
How Guul approaches the problem and solves
Guul's features
Aims to increase employee engagement
Platforms of Guul
A quick look at the product
The Problem
The foundation of Guul arises from the problem of employee turnover and retention. According to Work Institute, the average cost of turnover is $15,000 per US employee. One of the reasons for the increasing employee turnover rate is poor company culture. Organizations strive to develop strategies to improve employee retention. In order to achieve this purpose, companies try to gain a positive company culture. When businesses fail to accomplish this goal, employees start thinking about quitting their jobs.
How Guul solves the problem?
Problems are here to be solved, right? It is essential to understand where Guul comes into play and how it approaches the problem of poor company culture.
Guul makes your remote company community closer through online team-building games. According to ESA, 78% of players agree that video games promote social interaction. Guul values your remote team's communication. Boosting interaction and communication with online games are key strategies for obtaining a solid company culture. Furthermore, Guul brings fun to the workspace to motivate your remote team.
It is advantageous to understand employee engagement to decrease employee turnover and increase employee retention.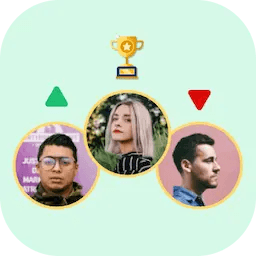 Guul's Features?
Guul is a gaming-as-a-service platform for companies to enhance the employee experience and company culture. It is designed to serve businesses that pursue the social interaction of remote teams and their happiness in the digital workplace. You can play real-time social games as a virtual team-building activity inside your Slack and Microsoft Teams workspaces.
Guul includes:
A diverse set of online games
AI-based engagement bot
Seamless integration with collaboration tools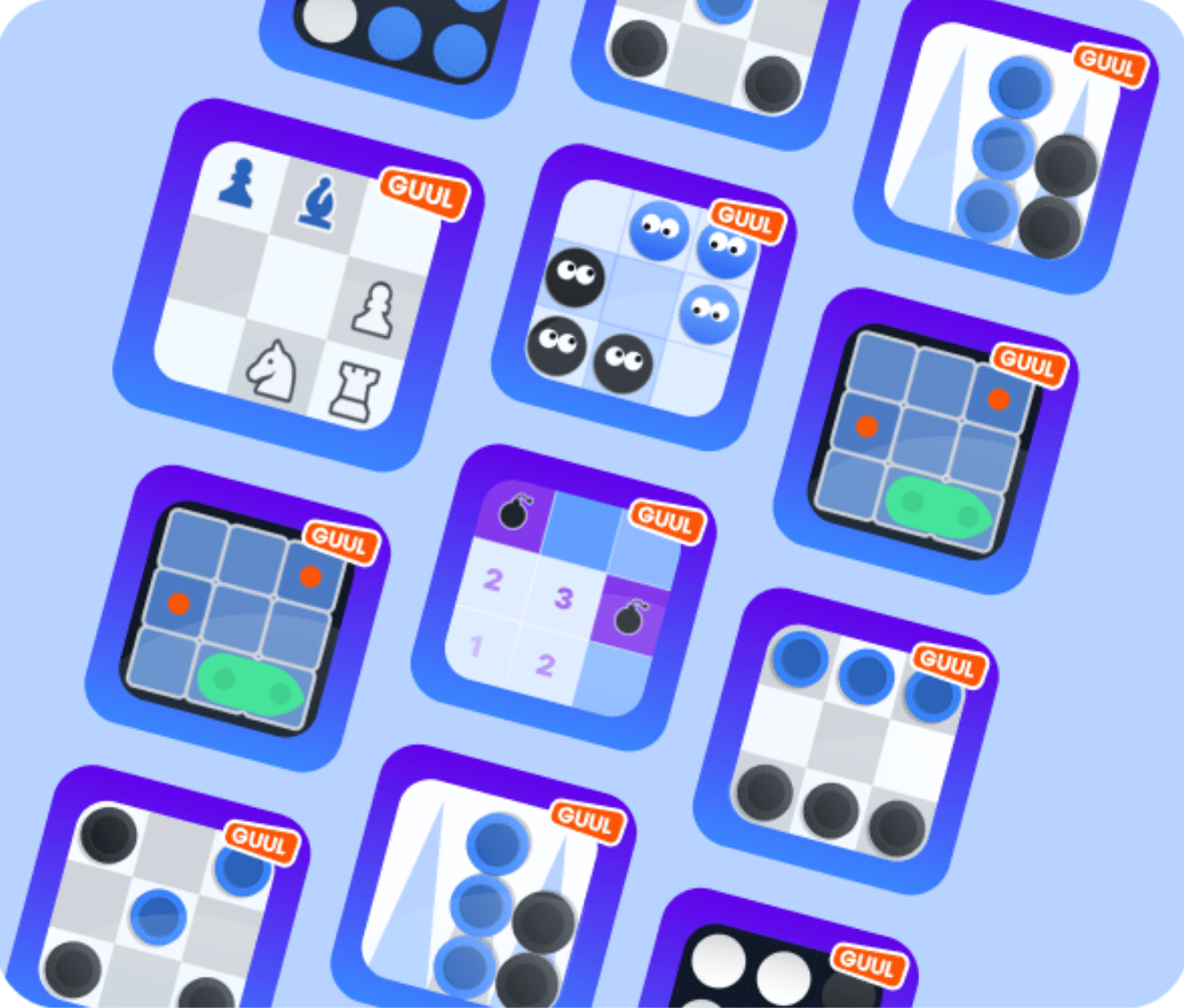 Guul prioritizes employee engagement
Guul is not the only one who prioritizes employee engagement. According to Harvard Business Review, 71% of executives ranks employee engagement as very important to achieve overall organizational success.
Guul believes that online team-building games have a powerful impact on employees' engagement. Engaged teams are significant for productivity and performance objectives. In the journey of succeeding in higher levels of employee engagement, Guul defines its aims as follows:
Our Goals:
Remove communication obstacles
Boost the moods of employees
Eliminate turnovers related to poor company culture
Where to use Guul?
Slack and Microsoft Teams have daily active users of nearly 300 million with their combination. Guul is active on Slack and coming to Microsoft Teams soon. These platforms are the primary choices of organizations for remote workspaces. Also, they come with different applications and tools to reach users. This is the reason behind Guul uses Microsoft Teams and Slack.

What can you do with Guul?
Guul comes with various features and a simple UI to have a great experience. Here are the things that you will get with Guul:
10+ online social games
Cross-platforms between mobile and desktop
Unlimited users
Workspace engagement bot
In-game chat
Spectator mode
Leaderboard system
Gamification
User profiles
Manage available games
Manage gaming hours
Activity reports
Let's learn how to get started with Guul in minutes!
Get started with Guul
It is super easy to start with Guul! You can visit Guul's homepage and check pricing plans. After you have completed the login to Guul, you will have a 14-day free trial!
We have covered four suggestions for you to keep your remote team engaged with Guul:
Games are the best way to beat boredom at work. Use the icebreaker games to shake things up and let your team interact.
For mini organizations, break people into small groups and assign each team different games and pop-out tournaments!
No better way to bond with coworkers than by playing online chess.
Leaderboards show who is 'winning' and inspire your team to work harder to compete.
Conclusion
Understanding the needs and problems of your remote team is crucial. Implementing a solution for these problems as soon as possible becomes necessary for long-term collaboration with employees. Guul allows you to have a great employee experience by providing socializer online games. Start today with Guul and make your workplace more fun!
---
Boost your engagement and grow your culture in your workspace
Guul is free for up to 10 players. Feel free to sign up and try Guul's
fun team-building games today
PLAY NOW
Play online games with
coworkers in real-time
Free forever